D
ECATUR
D
IVORCE
A
TTORNEYS
Decatur Divorce Attorneys
Whether you're ending a marriage or starting a new one, building a new family or interested in financial protection for the one you already have, you deserve expert legal guidance. The Decatur divorce attorneys of Kitchens New Cleghorn, LLC can offer you the experience and expertise you need during life transitions. Our attorneys offer more than 50 years of experience ushering families through the legal system and ensuring that you have the best representation on your day in court. Our diverse attorneys bring experience in a wide selection of legal areas. From contested and uncontested divorce to child adoption – choose the Decatur divorce attorneys at Kitchens New Cleghorn and rest assured you will get results.
 The Difference Skilled Decatur Divorce Attorneys Can Make
Ending a marriage can be hard enough, why wonder whether you have the best representation available on your day in court? Our team of Decatur divorce attorneys offers a deep knowledge of state law and thorough experience navigating the Georgia court system. With Kitchens New Cleghorn, you're in good hands when it comes to: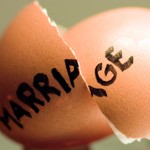 Contested Divorce: Sometimes couples simply can't agree on the most touchy details of a split: alimony, child custody, division of marital property and more. The result is a contested divorce – and without proper representation by experienced Decatur divorce attorneys, you risk losing the things that matter most. We will work with you to make ending your marriage as stress-free as possible.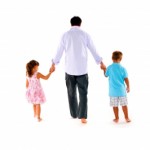 Child Custody:Determining who will get primary custody of the children is often one of the most difficult parts of ending a marriage. Decisions made at this time can have life-long effects on you as well as your family. Working with our sensitive Decatur divorce attorneys can ensure that the court keeps your needs in the forefront during this tough time.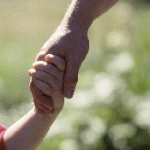 Child Support: Marriages end but financial responsibilities to children don't. Getting the monetary support you and your children deserve doesn't have to be difficult. Our Decatur divorce attorneys know how to best represent your  needs before a court, maximizing your financial support. Let Kitchens New Cleghorn negotiate on your behalf so you and your children can feel financially secure.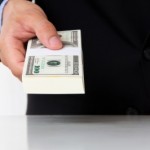 Alimony:  A marriage is both a physical and financial partnership – and when it ends, it can leave one spouse facing significant financial hardship. Alimony in Georgia is available, but it's increasingly tough to get without the right legal representation. Our Decatur divorce attorneys have years of experience getting spouses the financial footing they deserve.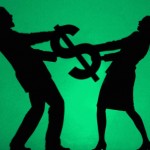 Property Division: Think your spouse is legally required to split marital assets with you? Not quite – there are no set rules when it comes to splitting ownership of things like homes, cars and property during a divorce. A judge can dole out property as they see fit. Don't risk losing your belongings. Work with our Decatur divorce attorneys and rest assured that your interests will be represented and your property will be protected.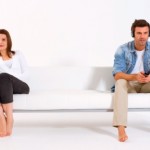 Uncontested Divorce: When two spouses can work together to reach an agreement on things like alimony and child support, they typically seek an uncontested divorce. The process is faster and often more amicable than a contested divorce – but proper legal representation is still a must. Our skilled Decatur divorce attorneys can help you determine if an uncontested divorce is the best option for you.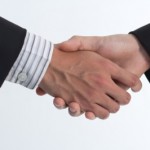 Prenuptial Agreements: Prenuptial agreements often are associated with the rich and famous. In reality, these legal tools are useful for families of all incomes. A prenuptial agreement outlines things like child custody and the division of property should your marriage end. Enter your new marriage with a strong financial foothold. Contact our Decatur divorce attorneys and feel confident as you take this life step.
Decatur Family Law Attorneys
The attorneys at Kitchens New Cleghorn proudly offer sensitive family law services to help as you expand your family. Looking to adopt? Hoping to add legal reinforcements to your same-sex relationship? Kitchens New Cleghorn can help each step of the way, clearing legal hurdles so you can focus on your growing family. Our caring Decatur family law attorneys frequently handle cases involving: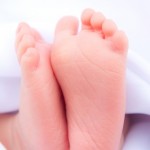 Adoption: Adding a new member to your family through adoption is both exciting and, at times, complex. The state of Georgia has very specific requirements and regulations when it comes to adoption. Let our compassionate attorneys guide you through the adoption process and make growing your family as stress-free and enjoyable as possible.

Domestic Partnerships: Just because the state of Georgia doesn't recognize your same-sex relationship doesn't mean you don't deserve legal protection. From medical directives to domestic partnership agreements, there are a wide variety of legal reinforcements for your non-traditional family. Contact our Decatur domestic partnership attorneys and learn what your options are.
Contact Our Divorce Attorneys in Decatur for a Free Consultation
If you need legal assistance in or around the Decatur, GA and Dekalb County area, schedule a free consultation by calling our office directly or completing the form on the side of this page.
| | | |
| --- | --- | --- |
| | | |