If you have been arrested for DUI, either alcohol or drugs, it is vital that you retain a good defense attorney as quickly as possible.  First, you must act quickly and immediately in order to save your driver's license – if your license was taken at the time of arrest, you have only ten (10) business days to request an administrative hearing with the Department of Drivers Services.
The penalties for a DUI conviction in Georgia are serious.  Penalties for a DUI conviction in Georgia possibly include:
Fines
Community Service
Probation
Suspension or Loss of Driver's License
Alcohol/Drug Evaluation and Treatment
Defensive Driving/Risk Reduction Class Requirement
Difficulty with Future Employment or Loss of Current Job
Possible Jail Time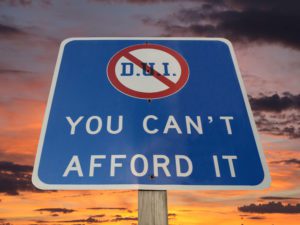 Hiring an experienced DUI attorney is a required step toward building a winning defense.  KNC associate Will Davis has litigated countless DUI and other misdemeanor cases since joining the Georgia bar.  Mr. Davis has extensive practice in investigating DUIs and other criminal cases and will prepare to take your case to trial – not just seek a reduction in charges or plea the case out.
It is likely that you have important questions that need immediate answers, and Mr. Davis will assist you every step of the way.  Will you go to jail?  Will you lose your driver's license?  Can a DUI impact your job?  By hiring a qualified DUI defense attorney, yours questions will be answered.
Se Habla Español