Athens Divorce Attorneys
If you're looking for an Athens Divorce Attorney, you've come to the right place.  A divorce can be a trying time in your life, and having an experienced advocate on your site is essential. Georgia divorce and family law can be complicated and cumbersome, so don't try to navigate it on your own. Our Athens divorce lawyers have the skills you need address the wide range of legal issues you'll be facing.
Kitchens New Cleghorn, LLC is an Athens, GA-based family law firm comprised of top divorce attorneys unmatched in their knowledge of Georgia law and renowned for handling cases with unparalleled professionalism and expertise. With over 50 years of combined legal experience, our attorneys are capable of helping clients with all aspects of Georgia divorce and  family law.
Experienced Divorce Attorneys in Athens, GA
Kitchens New Cleghorn divorce attorneys have effectively managed cases in all areas of Georgia family law, including: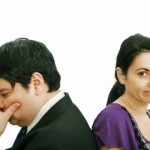 Contested Divorces: A contested divorce involves two spouses who are unable to agree on key terms of their divorce like division of marital property and child custody. If you are dealing with a contested divorce, having a skilled divorce litigation attorney who can represent you in court and make sure your interests are protected will be essential.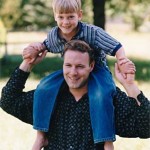 Child Custody: Without a doubt, the stakes in a divorce are higher when children are involved, and spouses may often reach an impasse when it comes to primary custody of their children. Our attorneys will work hard to help ensure that you receive a child custody agreement that works for you and is in the best interest of your children.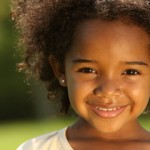 Child Support: Financial obligations don't end just because a marriage has broken down. Determining who will pay child support and under what circumstances child support will be paid is often a key detail of a divorce proceeding – and one that Kitchen New Cleghorn's divorce attorneys put considerable time and attention into.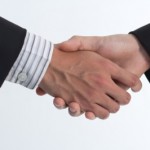 Prenuptial Agreements: These pre-wedding agreements are no longer for the rich and famous. Reaching an agreement of how things would be split should a marriage end may not be fun, but it's a measure that many smart couples recognize to be vital to financial planning. Talk to our attorneys about how using this tool now can protect you in the future.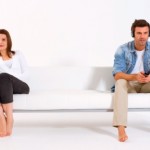 Uncontested Divorces: An uncontested divorce, while easier than a contested one, still works best when you have a skilled attorney on your side. Our divorce attorneys can ensure all of the appropriate legal steps have been taken and all spousal promises have been met, enabling you to dissolve your marriage quickly and easily.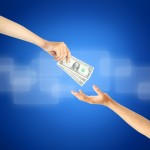 Alimony Payments: Alimony is an option the court can offer a spouse who has become economically dependent on another spouse during the course of their marriage. It allows for such support to continue, based on what the court deems appropriate. Our attorneys offer case-by-case guidance on whether alimony is something to pursue.
Athens Family Law Attorneys
Our expertise at Kitchens New Cleghorn is not limited to divorce law. Our understanding attorneys are equally skilled at helping you protect or expand your family. We regularly work with families looking to add members through adoption, or non-traditional families hoping to firm up their unions with domestic partnership agreements and other legal documents. Our family law attorneys frequently manage: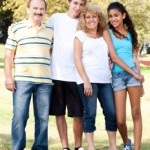 Adoptions: There are many ways to grow your family and our attorneys are here to help walk you through the legal ins and outs of each one. We regularly assist families of all kinds with adoption and surrogacy situations, ensuring all paperwork and other legal responsibilities are taken care of before you welcome your addition.

Domestic Partnerships: Though Georgia may not recognize same-sex relationships legally, there are several steps one can take to secure some of the same protections for their relationship as are offered for a traditional relationship. Our attorneys are experts in all of the legal documents and maneuvers available to help secure your domestic partnership.
Top-Rated Athens Divorce Lawyers
Divorces are often the most complicated and hard-fought cases in family law. With issues concerning children, alimony payments, the separation of assets and more, it is important that you get sound, solid advice from experienced attorneys you can trust. Protect your rights, your children, and your assets by retaining the services of a firm that has proven its excellence in the field.
With Kitchens New Cleghorn, your specific legal issues will be thoroughly addressed and effectively resolved. Our attorneys understand that critical, life-changing issues are at stake, and we handle family law cases seriously. If you are seeking an aggressive advocate who will vigorously fight for your best interests and help you to achieve desirable results, you've come to the right place.
Contact Our Divorce Lawyers in Athens for a Free Consultation
If you need legal assistance in or around the Athens, GA area, schedule a free consultation by calling our office directly or completing the form on the side of this page.
Athens OfficeOur Athens office is located at 264 Jackson Street, Athens, GA 30601. Plenty of free parking is available on-site. For directions to our office, call (706) 247-8790.