Marietta Divorce Attorneys
Whether you're ending a marriage or adding a new member to your family, you need the skills of professional divorce attorneys in Marietta, GA. Your personal property, the custody of your children and other sensitive personal matters are too important not to have the best legal team in your corner. Call the us at Kitchens New Cleghorn, LLC today and rest comfortably knowing you have the best in skilled legal representation.
Skilled Divorce Lawyers in Marietta
Divorce can be a multi-layered legal process that involves the proper paperwork and strong knowledge of the legal system to ensure things go smoothly. Don't risk going at it alone. With our divorce attorneys, you can feel confident you have the best representation in cases involving: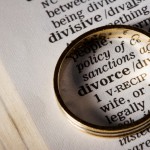 Contested Divorce: A contested divorce occurs when neither spouse can agree on specific matters concerning the end of the marriage. These include the division of marital property, child custody and more. Our divorce lawyers can walk you through this process and help you end your marriage with minimal stress.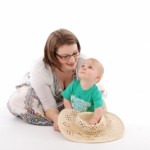 Child Custody: Deciding who will have primary custody of children following the end of a marriage is one of the most sensitive issues that comes up during a divorce. Our family law attorneys are experts in representing your best interests in a child custody case and will make sure you get the treatment you deserve.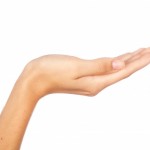 Child Support: Financial responsibilities don't end when a marriage breaks apart. Our attorneys will do what it takes to ensure that you and your family get the financial support that you deserve. We are skilled at negotiating with the court system to maximize contributions and keep your family financially secure.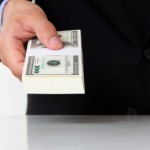 Alimony: Alimony is a tool available to ensure that a spouse who has become financially dependent on another does not suffer when a marriage ends. Though courts don't rely on alimony as much as in the past, our divorce attorneys in Marietta know when it is appropriate to ask for such support and are skilled at getting the financial backing you require.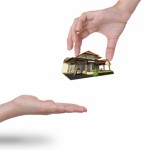 Property Division: Splitting marital assets like homes, cars, property and more can be a tremendous source of contention in a divorce proceeding. Let the caring divorce lawyers of Kitchens New Cleghorn take steps to protect your personal interests and make sure you are treated fairly.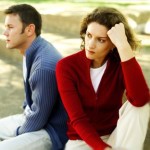 Uncontested Divorce: Unlike a contested divorce, an uncontested divorce involves two spouses who are able to reach an agreement on personal matters such as custody of any children and division of marital assets. These proceedings are usually faster and less expensive, but still require the expertise of experienced divorce attorneys.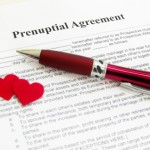 Prenuptial Agreements: Money, time and emotional expense can all be saved by taking failsafe steps at the start of a new union. Let our family law attorneys craft a well-written prenuptial agreement that can give you an extra sense of security as you begin your marriage.
Marietta Family Law Attorneys
Kitchens New Cleghorn also specializes in law designed to maintain families. Be it helping you adopt a child or legally reinforcing your domestic partnership, the lawyers at our Marietta office can help. Our family law attorneys frequently manage: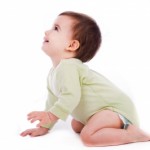 Adoption: Kitchens New Cleghorn has helped many diverse families expand and would be honored to do the same for you. We assist single adults, straight couples, gay partners and all kinds of families in navigating the adoption process. Our legal team will help make your adoption go smoothly so you can move on to enjoying your new family.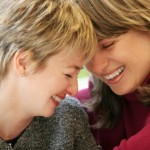 Domestic Partnerships: While Georgia law doesn't recognize gay marriages, there are still legal measures that can provide some protection for your domestic partnership.  Our domestic partnership lawyers have helped many gay couples in Georgia draft a domestic partnership agreement, medical directive or other legal document and will work to give your family the sense of security it needs.
Contact Our Divorce Attorneys in Marietta, GA for a Consultation
If you need legal assistance in or around the Marietta, GA area, schedule a consultation by calling our office directly or completing the form on the side of this page. Kitchens New Cleghorn, LLC maintains three law firm locations throughout Georgia for your convenience, and additional information and driving directions can be found by visiting the contact page.
Our Flagship office is located in the heart of Buckhead at 2973 Hardman Court, Atlanta, GA 30305. Thank you and we look forward to working with you.