Lawrenceville Divorce Attorneys
From adopting a child to getting a divorce, navigating the legal field can be tricky and stressful on your own. Sensitive legal matters concerning your family or your divorce can't be left to chance. Don't get overwhelmed by the details – look to the Lawrenceville divorce attorneys with Kitchens New Cleghorn, LLC to represent your case and help settle matters efficiently and quickly.
Lawrenceville Georgia Divorce Lawyers
Divorce can at times be an incredibly difficult process, both legally and emotionally. With our divorce lawyers, you can rest easy that your interests will be protected in cases involving: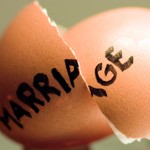 Contested Divorce: Divorce in Georgia is never pleasant, but contested divorces can become particularly troublesome. Our divorce attorneys are experts in handling your personal details and can help resolve your case with minimal stress.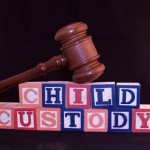 Child Custody: Child custody can be an especially touchy matter, requiring sensitivity and legal expertise. Our family law attorneys are experts in child custody laws in Georgia. We go above and beyond to ensure the best interests of your child or children are fully represented.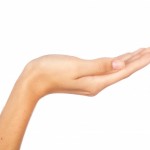 Child Support: Your family deserves financial support. Our family lawyers are experts in child support in Georgia and will make your children's welfare their top priority. We will guide you through the child support process and get your family the financial backing it deserves.
Alimony: Determining accurate Georgia alimony provisions is sometimes tricky. Let our divorce attorneys help you review the factors that can effect whether you receive alimony and how much. With our expertise, you can determine what you're entitled to and maximize your financial return.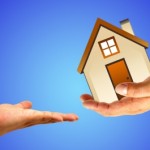 Property Division: Dividing marital assets is another part of getting a divorce that can easily become both overwhelming and tense. Our attorneys will work with you to protect your rights and interests, ensuring you are treated fairly and your valuable property is protected.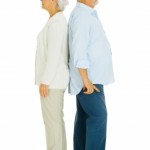 Uncontested Divorce: Getting an uncontested divorce in Georgia is one of the easiest ways to end a marriage, but it still requires sensitivity, legal expertise and attention to detail. Our Lawrenceville divorce attorneys have completed countless uncontested divorce cases and can help you settle your personal affairs with ease.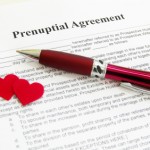 Prenuptial Agreements: The beginning of a marriage is a time for joyful anticipation, but also for planning and preparation. Talk to our family law attorneys before you get married to weigh whether a prenuptial agreement is for you. Letting us create a solid prenuptial agreement can save you time, money and emotional expense should your marriage face a sudden change.
Lawrenceville Family Law Attorneys
Kitchens New Cleghorn also specializes in law designed to maintain families. Be it helping you adopt a child or legally reinforcing your domestic partnership, the lawyers at our Lawrenceville office can help. Our family law attorneys frequently manage: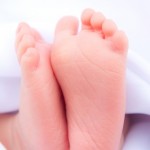 Adoption: We have a long track record helping form new families. Single individuals, straight couples, gay partners – we have worked with a wide assortment of family types, giving our team the experience to help your adoption go smoothly.

Domestic Partnerships: Though Georgia law does not recognize gay marriages, our family law attorneys can help you take steps to protect your rights as a same-sex couple. These can include creating medical directives and other legal steps that our team can suggest to make sure your domestic partnership is as legally sound as possible.
Contact Our Divorce Attorney in Lawrenceville, GA for a Free Consultation
If you need legal assistance in or around the Lawrenceville, GA area, schedule a free consultation by calling our office directly or completing the form on the side of this page. Kitchens New Cleghorn, LLC maintains three law firm locations throughout Georgia for your convenience, and additional information and driving directions can be found by visiting the contact page of the location nearest you, in Atlanta.
Our Flagship office is located in the heart of Buckhead at 2973 Hardman Court, Atlanta, GA 30305. Thank you and we look forward to working with you.