Need Help Finding The Best Atlanta Lawyers?
Do Your Homework!
When people in our area have a legal need, they usually start by asking who the best Atlanta lawyers are. After all, nobody wants someone who isn't at the top of their game. We've all heard horror stories about incompetent lawyers and the damage they can do. Since clients are usually asked to pay for the work up front, it's wise to find out ahead of time who the best Atlanta lawyers really are.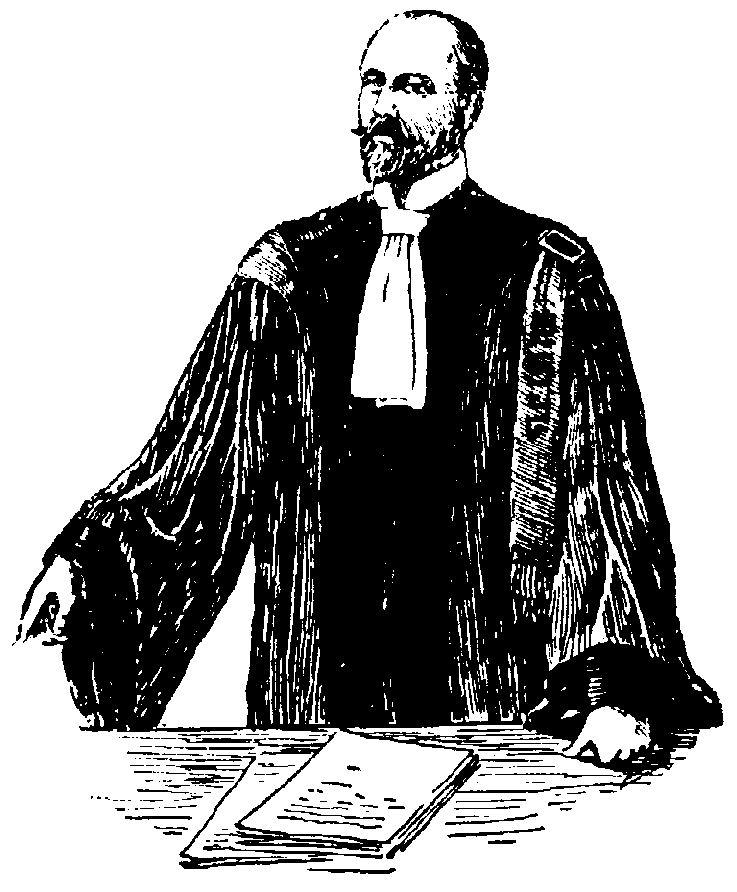 Look For These Qualities:
A Good Reputation – The proof is in the pudding. Do your research and see if they have any complaints filed against them or are under review by the Bar association.
Experience – Nothing can take the place of having years of experience under your belt. Not only does it equip the lawyer to know how to handle different cases, but knowing other lawyers and judges can help in having a positive outcome.
Continuing Education – It's no small feat to have a law degree. But just as important is for a lawyer to stay updated on changes in the law. Make sure your lawyer participates in continuing education through classes, seminars and special training.
Volunteerism – Why is this important? Because the best Atlanta lawyers are going to care about the community that they live in. They will spend their talents helping clients as well as their community. They will also understand that they have valuable skills that they can share to improve the lives of those around them and be generous with those skills.
Here in our Atlanta law firm our reputation speaks for itself. Our lawyers have decades of combined experience. We value continuing education and all of our lawyers serve in the community in a variety of ways. When you want the best in Atlanta, call Kitchens New Cleghorn.