Prenuptial Agreements and Their Importance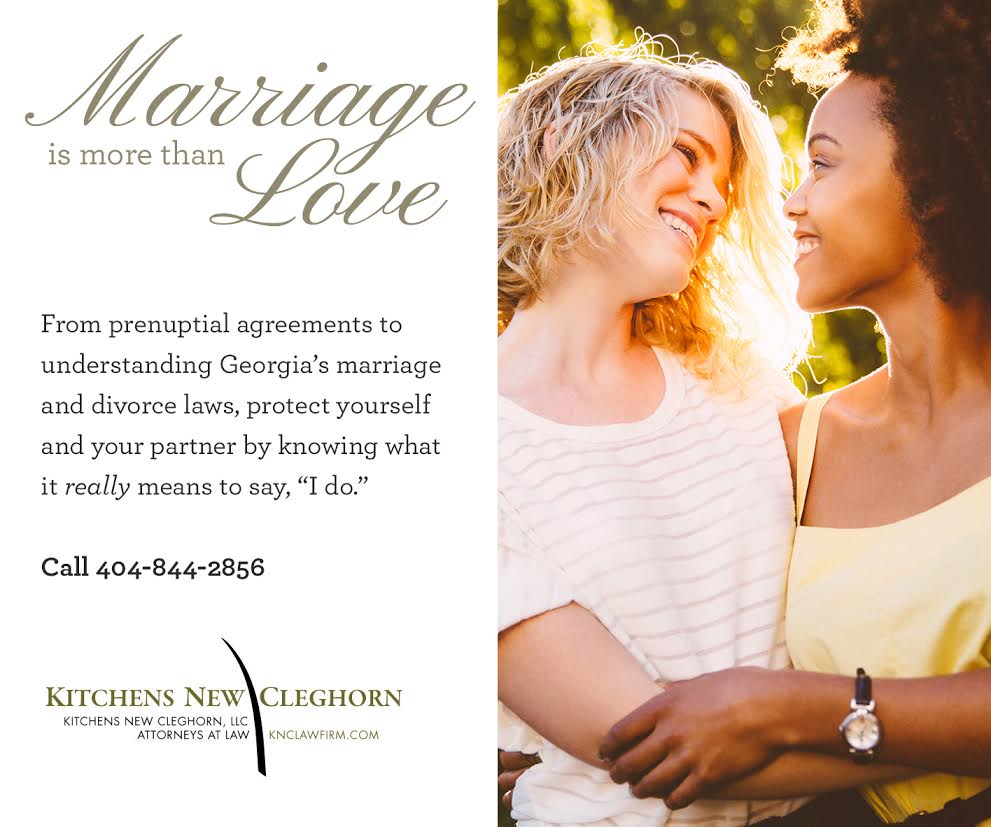 We often have couples who come in to consult with us about prenuptial agreements. Although it doesn't seem like a very romantic thing to do before a couple decides to marry, we think it saves time, money and heartache on down the road if the marriage doesn't work out. It's not a sign that the marriage isn't going to be strong, it's a sign that the couple are thinking ahead and trying to resolve potential conflict before conflict ever happens. After all, about half of all marriages end in divorce.
A simple prenuptial agreement is a document that a couple can use to establish property and financial rights of each spouse in the event of a divorce. This can be particularly important when one or both parties have accumulated property or money on their own and would like to keep the things that they have earned or inherited in the event of a divorce down the road.
In some case, couples also agree to certain penalties if one of them is unfaithful in the marriage. Because infidelity can lead to divorce, this type of clause in a prenuptial agreement is not uncommon. Actress Sandra Bullock had a prenuptial agreement with her fiancé, Jessie James, which stated that if James cheated on her, he would no longer be entitled to any of her assets. The couple divorced in 2010 after James admitted to an affair with tattoo model Michelle "Bombshell" McGee.
In Georgia, prenuptial agreements are valid and upheld by the courts. They serve as a protective barrier from one person taking from the other what they did not have a hand in helping to produce, thus minimizing legal expenses during a divorce.
When you are getting ready to plan your future with that person you want to grow old with, think about the wonderful life you will have ahead of you as well as any potential pitfalls. Then, consider making an appointment to speak with one of our attorneys to discuss how you can show your love for each other by protecting each other's assets.