Four Ways to Run up a Divorce Bill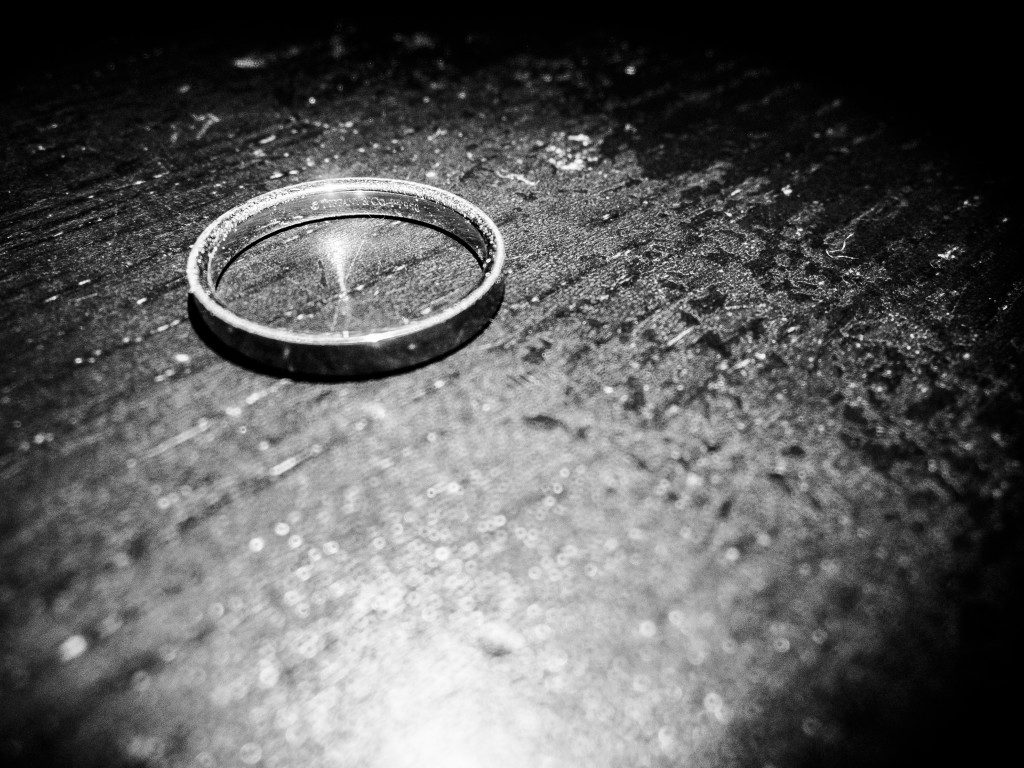 Clients at our Atlanta divorce practice often ask for ways that they can keep their divorce bill to a minimum. We do have set fees but there are several things that clients can do to keep their costs down. Our paralegal, Ryan Lee, came up with a list of the top 4 ways that clients often run up their divorce bill and shares tips for how they can prevent that from happening.
They allow their emotions to cause them to lose sight of the big picture: getting divorced and moving forward. They may end up paying a lawyer $2,000 to fight over a $200 painting. It's not worth it.
TIP: Ask yourself if you're arguing over something really important to you or are you just frustrated with your soon-to-be ex and just don't want to let them "win." Adjust accordingly.
They are unorganized. This comes to light when they submit documents or financial information. If they simply hand us documents with no sorting or organization, then they will be paying us to organize for them, which is much more expensive than if they did it themselves.
TIP: Be sure that all of the documents you turn over to your lawyer are sorted and organized.
They call their lawyer over minor issues, or simply to vent. They forget that they are billed any time they speak to their attorneys or staff, and so some issues they can probably work through on their own without incurring fees.
TIP: You should determine whether it's something worth involving an attorney, or whether they simply have hurt feelings.
They are unresponsive. Sometimes, clients will avoid attorney calls or e-mails in the belief that if they do not respond, they will not incur fees. However, if an attorney or paralegal calls requesting information, it might be something that can be resolved in two minutes, costing the client only a few dollars. However, if the law firm has to call the client Monday, Tuesday, Wednesday, etc. about the same issue, then the client is being charged for each of those attempts to reach him/her and their divorce bill goes up.
TIP: Return all calls from your lawyer as soon as possible so they don't need to call you again.
Try to stay focused on getting the divorce over with and moving forward so you're not paying for emotional decisions. You can also rely on your friends and family for emotional support so you aren't being billed to vent to your attorney. In addition, try to be as organized and responsive as possible. Work with your lawyer to make things go smoothly and remember that your new life is just ahead.