Meet Our Legal Assistant, Wanda Melton | Atlanta Divorce Law Firm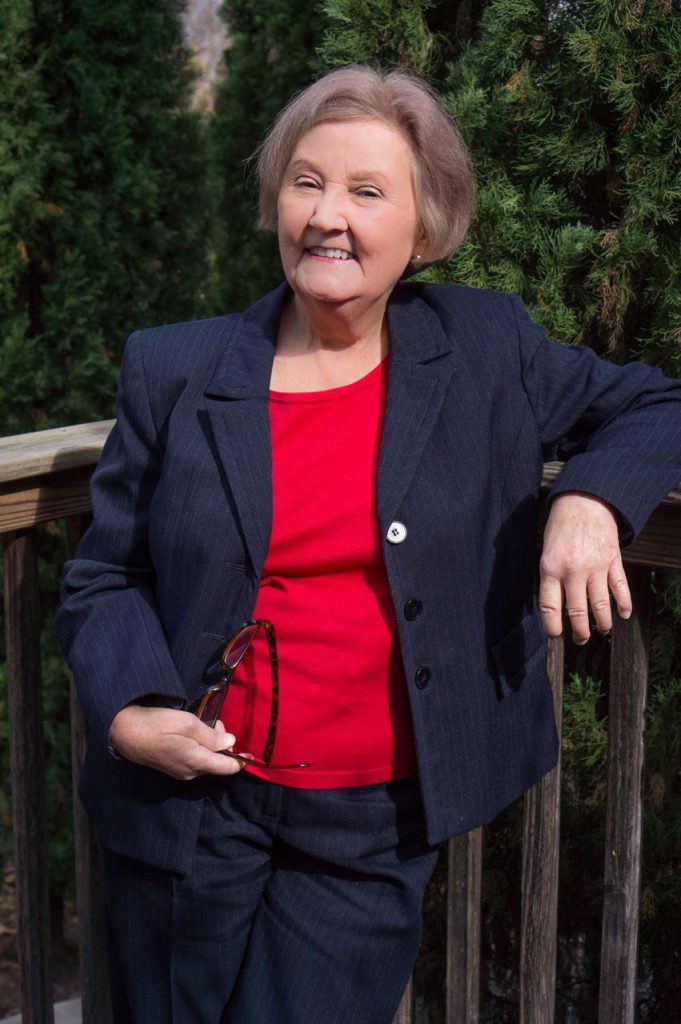 Our Atlanta divorce law firm hires only the most talented and competent individuals. We often get compliments on our attorneys and their superior legal work, but we also get compliments on our amazing support staff. Wanda Melton, our legal assistant, is someone that our clients absolutely LOVE. She is professional, personable and she does an amazing job at supporting our team. We thought it was time that those of you who don't know her get a chance to meet her.
Wanda, how long have you been at KNC?
Wanda: I've been here for 4 years and a week!
Tell us a bit about your family.
I'm the proud "Grammy" of two little girls – ages 2 and 9. They are so much sweeter than their mothers – my daughters!!
Where are you from?
I'm a North Carolina native and still have older family there – East of Raleigh. My parents brought me to GA in 1967 (I was a mere babe.)
Where did you get your education?
I have a degree in Education from Brenau University and a Paralegal Certificate from Clayton State University.
What type of work have you done in the past?
I've been an administrative/executive assistant for most of my career. I "retired" as an AT&T employee in 2007. I was officially an AT&T employee for 6 weeks after the AT&T /Bellsouth merger. I was at Bellsouth for a little over 18 years. While there, I worked in Treasury, Accounting, Mergers & Acquisitions and Legal departments.
In the interval between BellSouth and KNC, I worked at Emory University and GulfStream Aerospace in Savannah.
What is the best part about working at KNC?
I really enjoy the interaction with our clients – something I never did at BLS. Also, it's good to know that we (the team) are really helping folks with difficult problems that greatly impact their lives.
What do you like most about the KNC clients?
I enjoy being able to contribute to the resolution of serious problems. Folks are genuinely grateful for the assistance. That's a very gratifying thing to experience on a daily basis.
What do you like most about the KNC staff?
I have the utmost respect for the intelligence and capabilities of the attorneys. It's a pleasure to work with such exemplary people.