The Business of Marriage | Atlanta Law Firm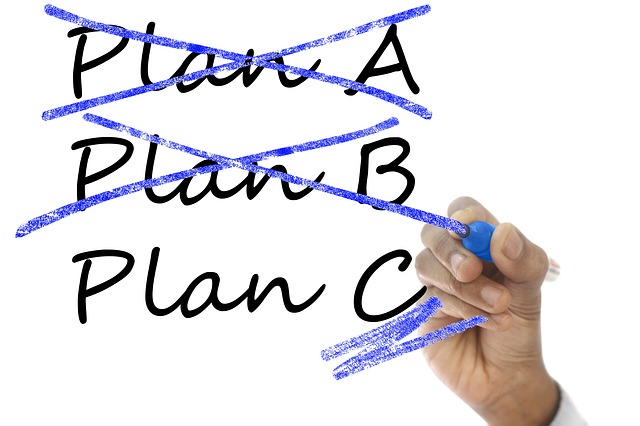 Our Atlanta law firm sees a variety of problems, including divorce. But as a business, we can certainly see the value of treating marriage like one, too. Planning ahead, setting goals and knowing how to solve potential problems if/when they occur are all business principles that can be applied to marriage in order to strengthen it.
One of the first things people do before starting a business is to write a business plan. It's a road map for how the business will operate and includes things such as mission statements, culture, human relations, budgets and growth plans. All of these aspects of a business plan can be applied to preparing for a marriage. Here's how:
Mission statement – what is the purpose for your marriage? Talk about this with your partner and write it down. This might be the time that you find out that you both think about the purpose of marriage very differently and may avert problems on down the road if you understand why you want to marry.
Culture – what do you want your home life to be like? If you know in advance that your spouse will be in front of a giant-screen television every weekend watching some type of sporting event while you envisioned shopping at flea markets and antique stores with them, you may both be in for a big disappointment. Talk about what you want your home life to be like, how you will treat guests, how you will raise children, spend holidays, etc. Make your agreements before these issues come up.
Human Relations – how do you make sure that you are both receiving your benefits package? (You know, the benefits of being married?) What if someone needs to be written up for a reoccurring problem? How will you handle conflicts? How can you reward excellent effort?
Budget – how you will manage the cash flow? Do you want to save a certain amount for a home down payment? Do you want to pay off debt first? Will you carry a balance on your credit cards? Will you consult each other on large expenses before making a purchase? What should each person do to contribute to these goals? Discuss and come up with a strategy to make sure that you have a mutual understanding of your financial goals.
Growth – do you want children? When? How many? What if a natural pregnancy isn't an option? Adoption? In vitro fertilization? Foster-parents? What are your plans (and back-up plans) for expanding your family past the two of you? The time to make these decisions is now, before you tie the knot.
After you've decided to marry your friend, sit down together to work through these issues and, as this article in Forbes explains, write down your goals (plans) to commit to, you can expect an easier time making important life decisions together because you will have already done it before.