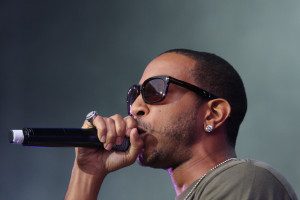 At Kitchens New Cleghorn, LLC, our Atlanta divorce lawyers often deal with child custody issues. Whether through divorce or adoption, the welfare of children is a top priority for us. That's why we took interest in the recent child custody battle that took place between rapper Ludacris and the mother of his child, Tameka Fuller.
Ludacris was awarded full custody of 13-month old daughter, Cai Bella, on January 28 after an ugly court battle. One of the most damaging parts of the testimony came from Fuller when she reportedly accused Ludacris of not wanting Fuller to have the child. She reportedly claimed that the rapper offered her $10,000 to have an abortion.
Whether true or not, this would not mean he was a less fit parent. It does mean, however, that when the child is old enough to do her own research, she might inevitably read this statement and feel the pain that comes with wondering if a parent that you love ever wanted you gone.
Take away: It's very important to remember that during a heated child custody battle, short-term thinking may help your immediate cause, but could potentially leave a ripple effect that will follow you or your children for years to come. Always think of the best interest of your children first.